 Certificates By Price
Click below to easily find which hotel, resort and cruise line certificates best fit your budget.
All rates are for two people, including taxes, fees, gratuities and more.
Certificates By Price
Easily find which hotel, resort and cruise line certificates best fit your budget.
All rates are for two people, including taxes, fees, gratuities and more. Cruises
Choose from the most popular Contemporary, Premium, Luxury, Expedition, River & Specialty cruise lines. From 3-7 night cruises to the Bahamas and Caribbean to week long European voyages, plus extended Expedition sailings to exotic destinations – our collection of cruise certificates offer something for everyone.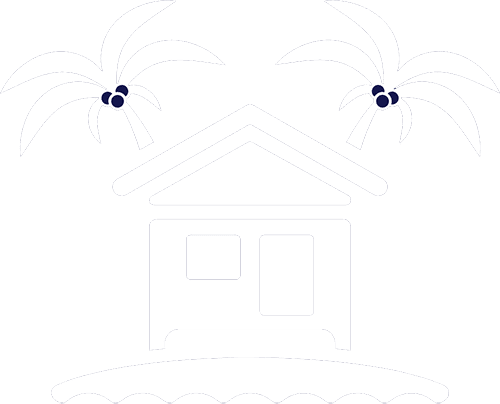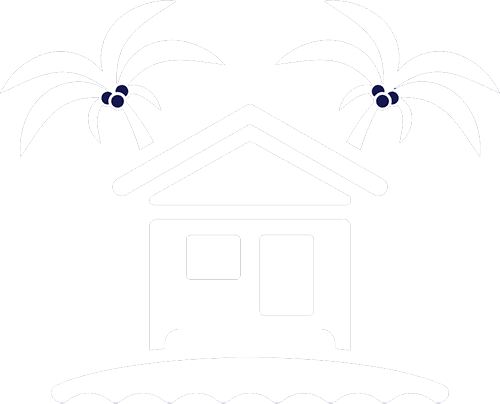 Choose from the biggest names to the most popular destinations in the world. Featuring luxurious spas, exquisite dining, sparkling pools, lively entertainment, plenty of activities and more.

2-7 night luxurious stays in California, Mexico and the Caribbean.
Auberge Resorts Collection offers one-of-a-kind experiences in extraordinary destinations.  The most inspiring luxury hotels in the world invite you to connect with loved ones, and with one another.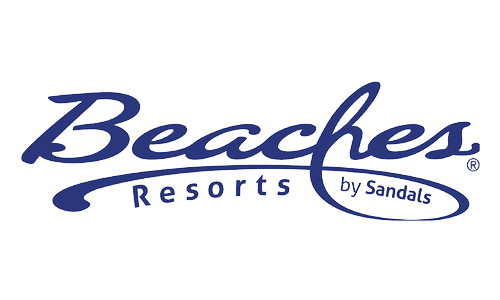 4, 5 or 7 night stay at the world's leading All-Inclusive family resort brand.
Featuring the Award-Winning Turks & Caicos Resort in Providenciales. Voted the World's #1 Best Beach by TripAdvisor's Travelers Choice Awards!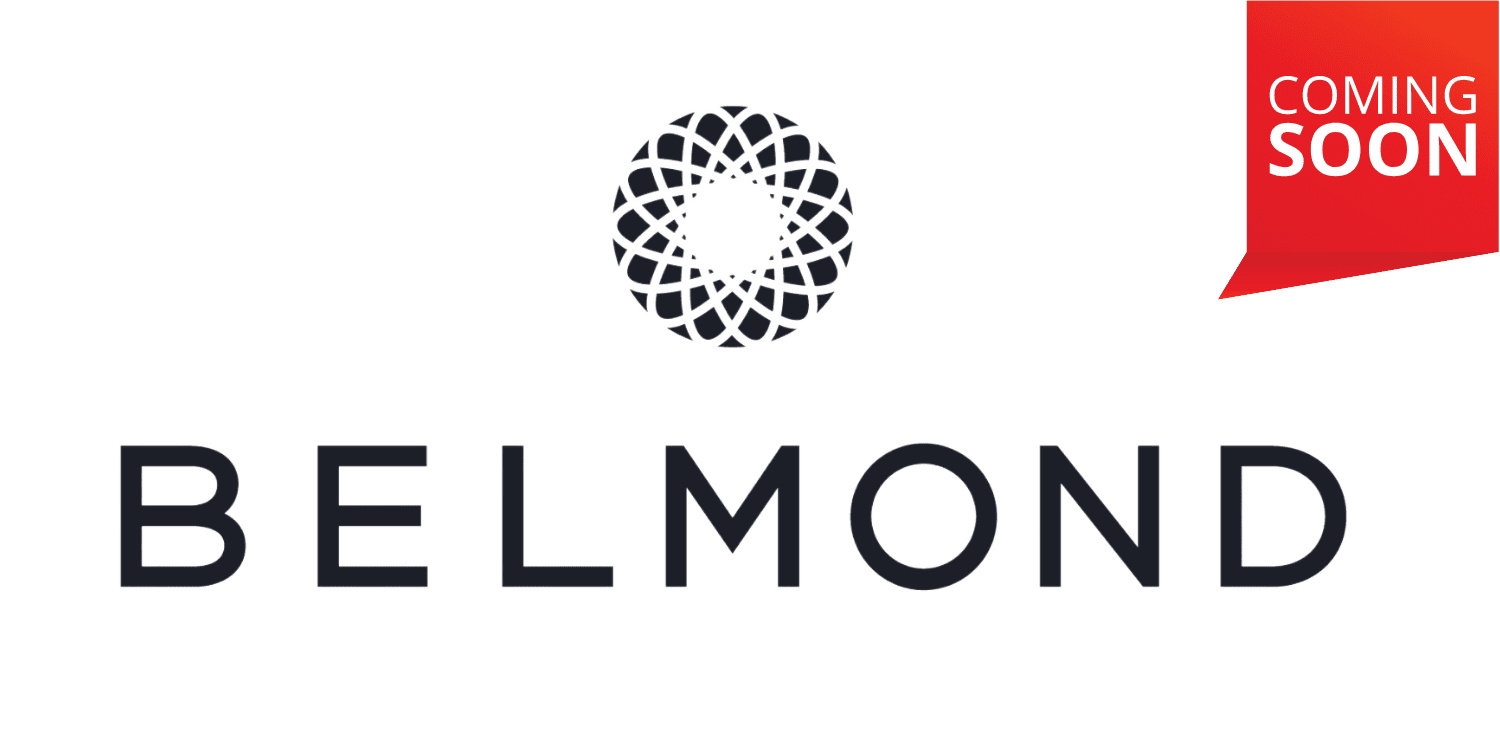 3, 4 or 5 night stays at some of the world's most luxurious hotels.
Unforgettable. Extraordinary. Incomparable. Defining today's luxury hotels throughout the world, Belmond is a top choice for jet-setters and the most discerning travelers.
3, 4, 5 or 7 night stays at Mexico's only premier adults-only, AAA Four-Diamond award-winning beachfront resorts.
Featuring two all-inclusive resorts in Riviera Maya, Mexico, with all of the romance and luxury you'd expect. Be sure to check out the unique swim-up suites!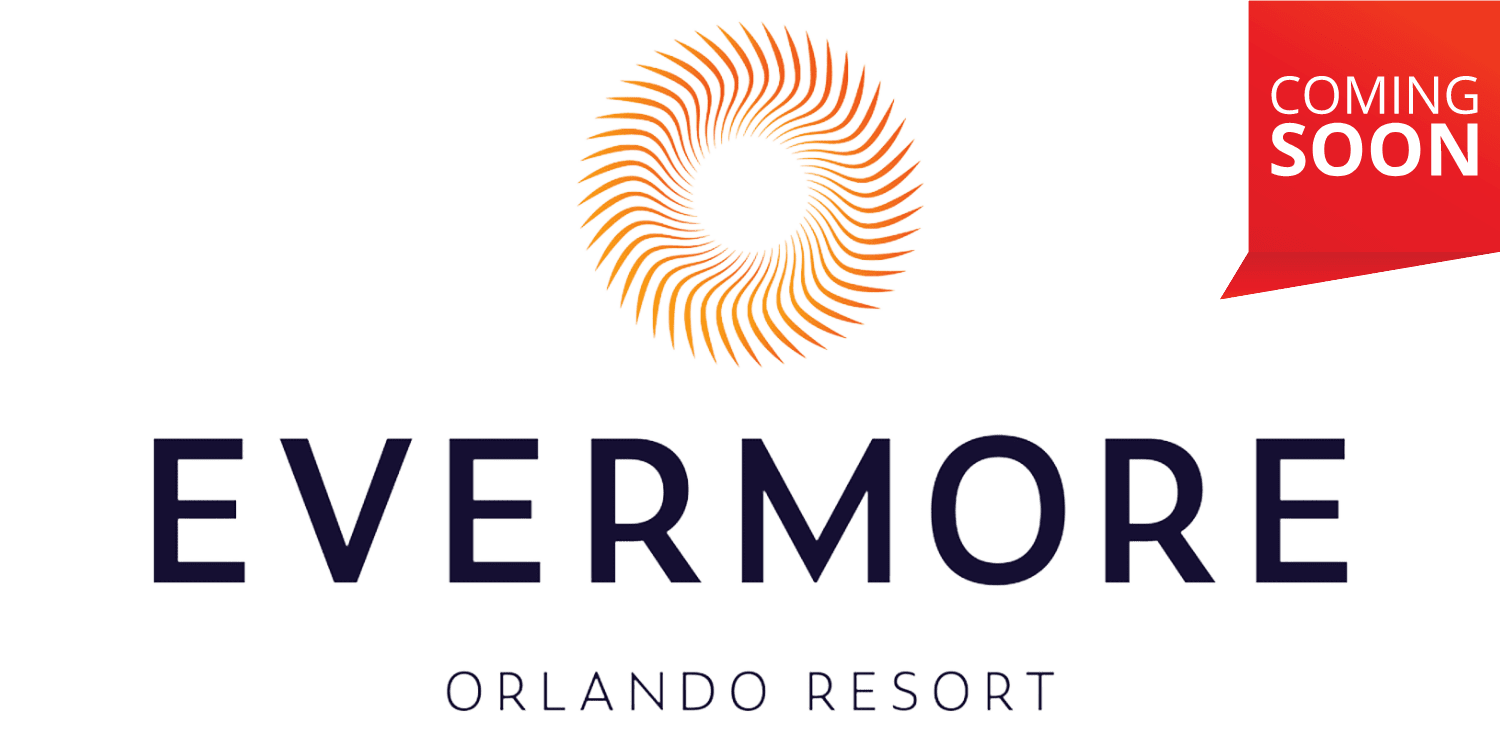 3, 4, 5 or 7 night stays at the exciting new resort development adjacent to the Walt Disney World®, Orlando.
Private houses, villas and flats – a reenvisioned vacation oasis at the border of Walt Disney World® opening summer of 2023.
Unleash your inner Rock Star with a 3, 4, 5 or 7 night stay at Hard Rock All-Inclusive Resorts in the Dominican Republic or Mexico.
Every Hard Rock Hotel takes the spirit of its destination and blends it with their vibrant collection of music and memorabilia. It's the perfect mix of rhythm and relaxation.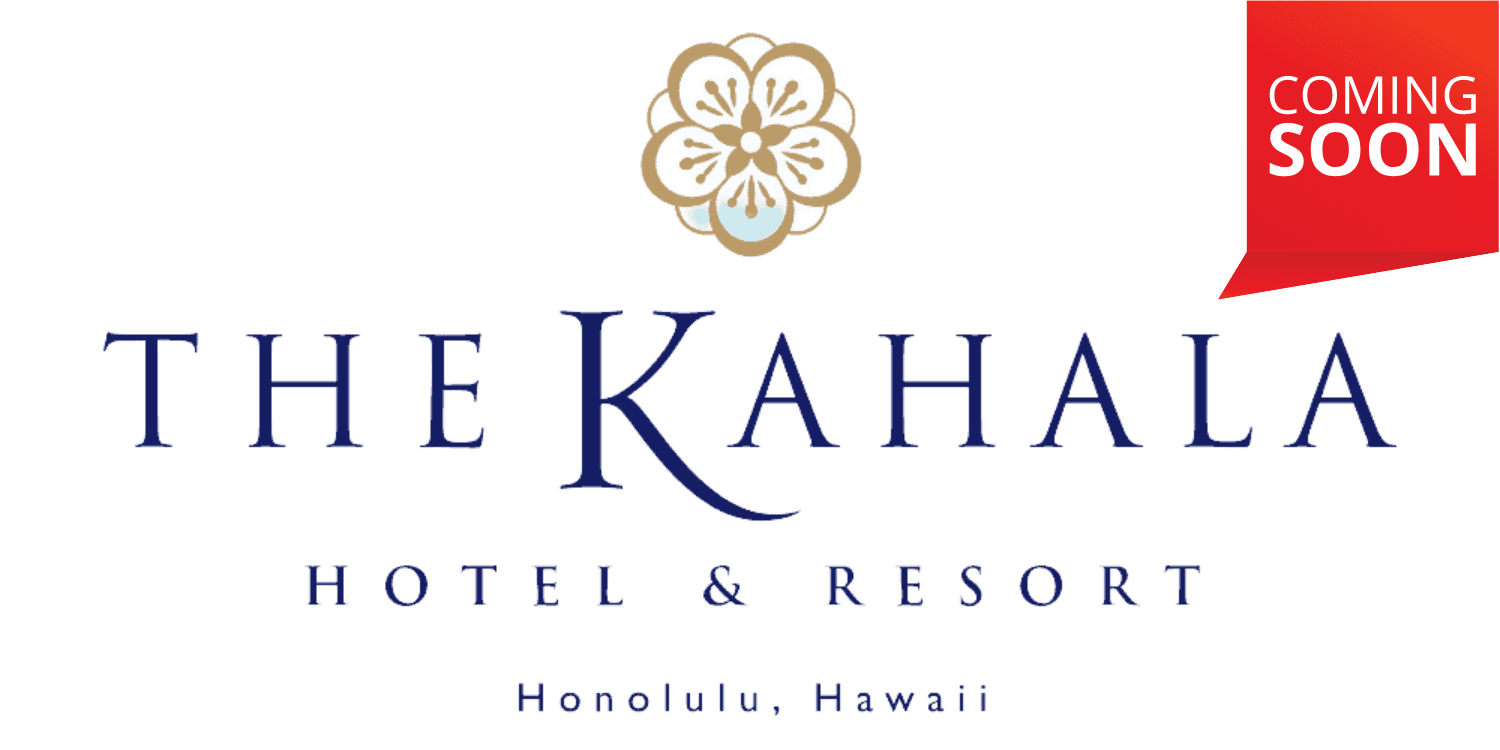 Experience a part of history with a 3, 4, 5 or 7 night stay at the iconic Kahala Hotel & Resort on beautiful Oahu, Hawaii.
Hollywood elites, international royalty, heads of state, plus sports and music legends have all called this stunning oasis their home away from home and their preferred vacation destination.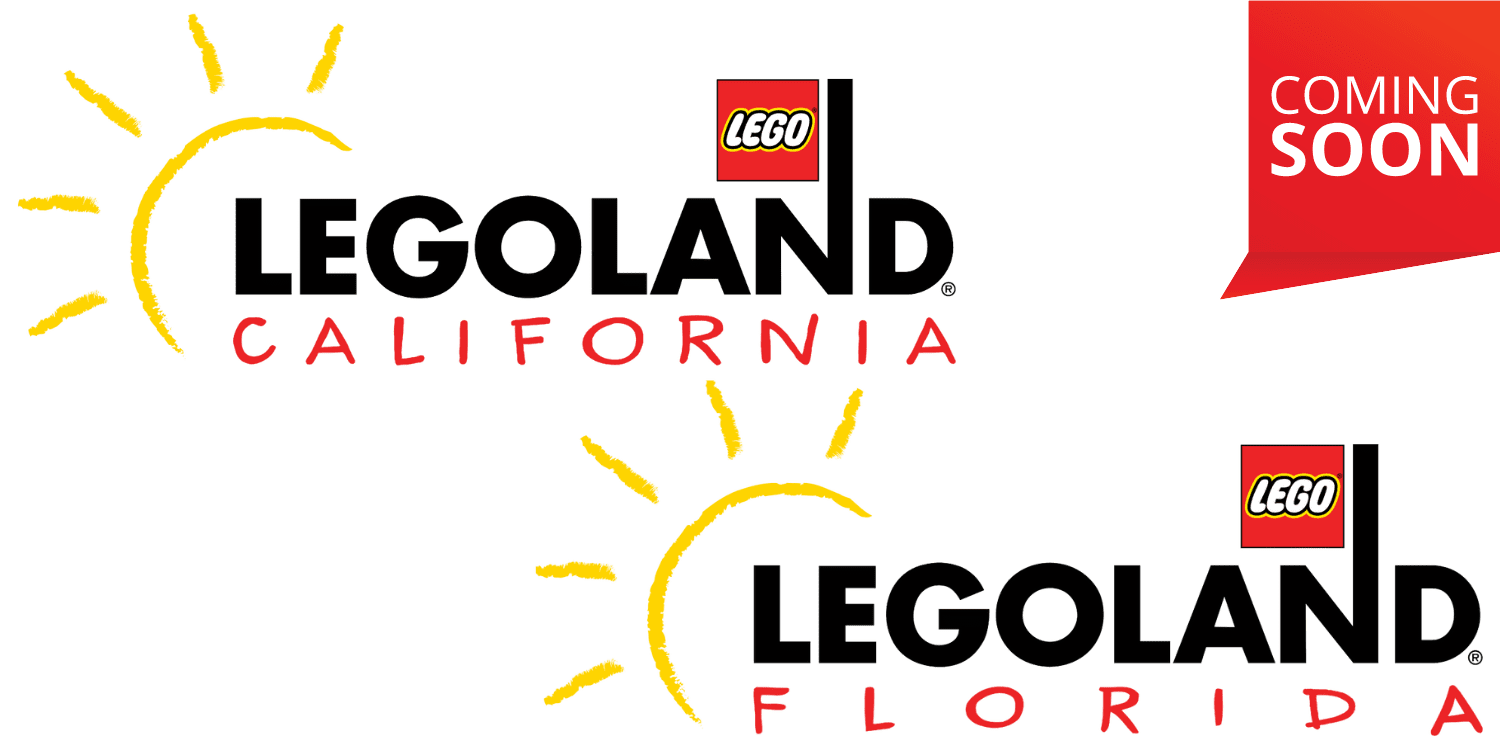 Awesome awaits with a 2, 3, or 4 night stay at your choice of one of these fun, colorful and inspirational resorts.
Designed specifically for families with children aged 2-12 years old, each LEGOLAND is bursting with interactive family rides, live shows, building workshops, and amazing attractions.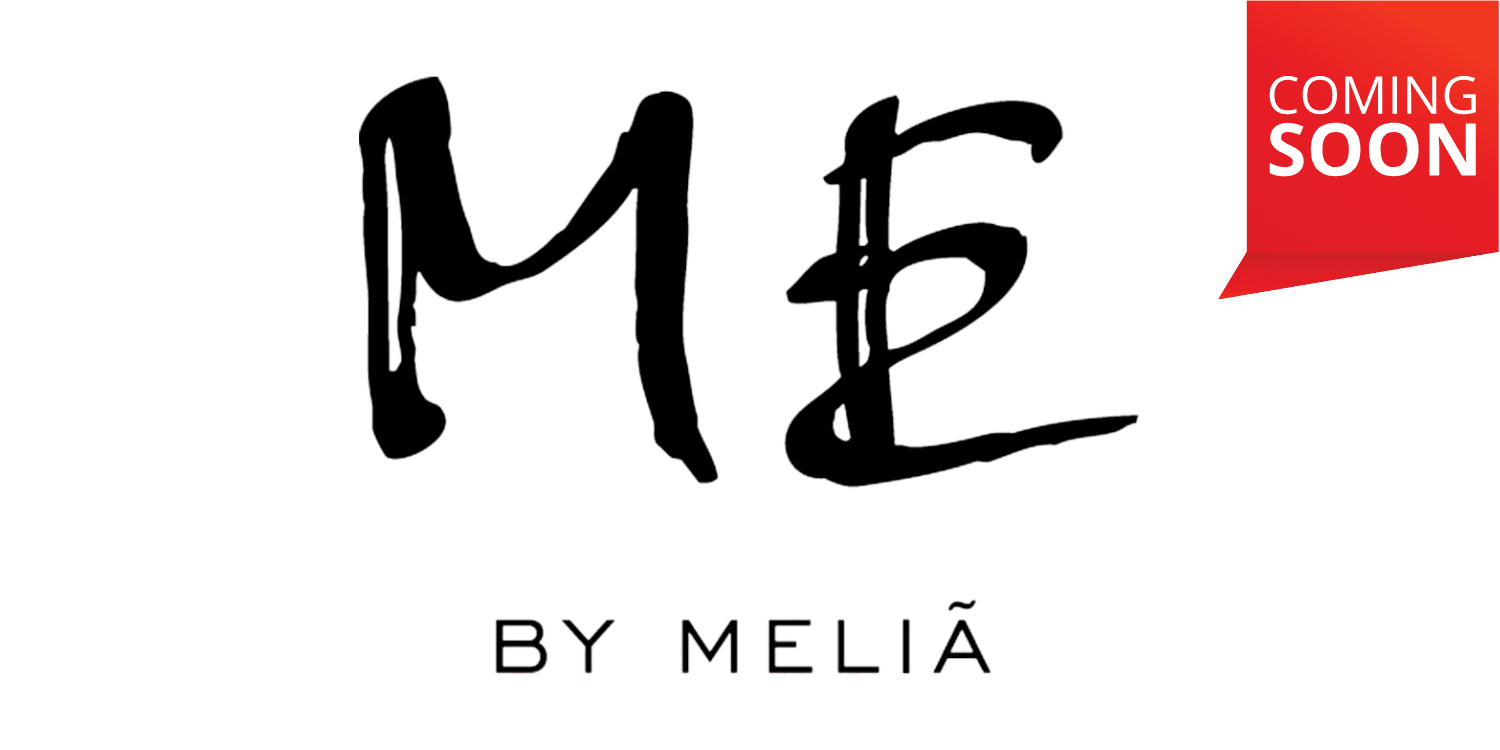 A collection of design hotels inspired by the contemporary European culture.
ME by Meliá is a collection of hotels in which culture, lifestyle and The ME People community come together to create an inimitable personality. Featuring two exciting properties in Barcelona and Sitges (Barcelona), Spain .
An official "Good Neighbor at Disney World®" Hotel, Melia Orlando at Celebration is right in the heart of it all.
An oasis of comfort right next to a kingdom of dreams to be discovered with the family. With spacious rooms, a fantastic pool, delicious American cuisine and endless leisure opportunities. This is where the magic begins.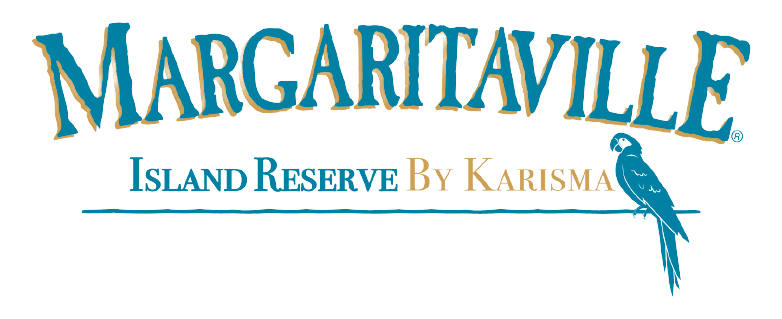 3, 4, 5 or 7 night stays inspired by the lyrics and lifestyle of Jimmy Buffett, guests can escape the everyday with a tropical change in latitude.
With two all-inclusive resorts in Riviera Cancun, Mexico and Cap Cana, Dominican republic, guests can reconnect, refresh and rediscover their inner paradise.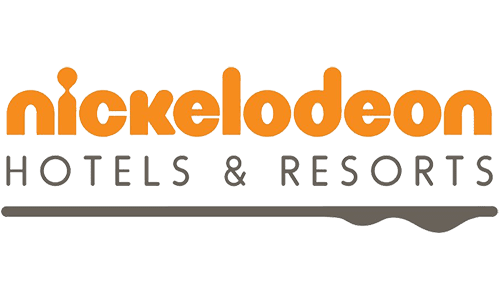 3, 4, 5 or 7 night stays exclusively designed for families who enjoy a premium vacation experience with a Nickelodeon™ twist.
Featuring two all-inclusive resorts located in Riviera Maya, Mexico and Punta Cana, Dominican Republic. These tropical oases offer fun for the whole family.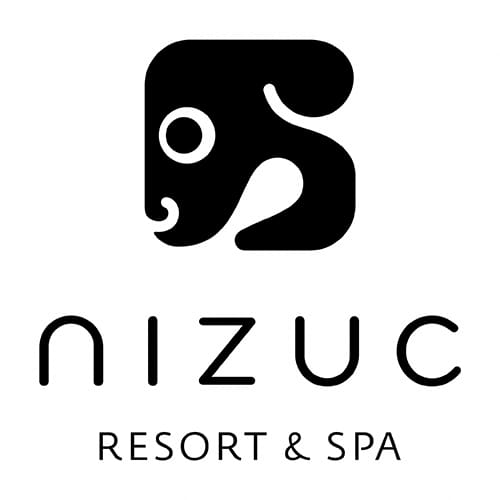 3 or 4 night unforgettable stay at one of the most highly-acclaimed resorts in all of Mexico.
Located in the secluded enclave of Punta Nizuc, NIZUC Resort & Spa redefines the standard of luxury in Mexico and around the world. Travel + Leisure 2022 Readers Choice and AAA Five Diamond award winner.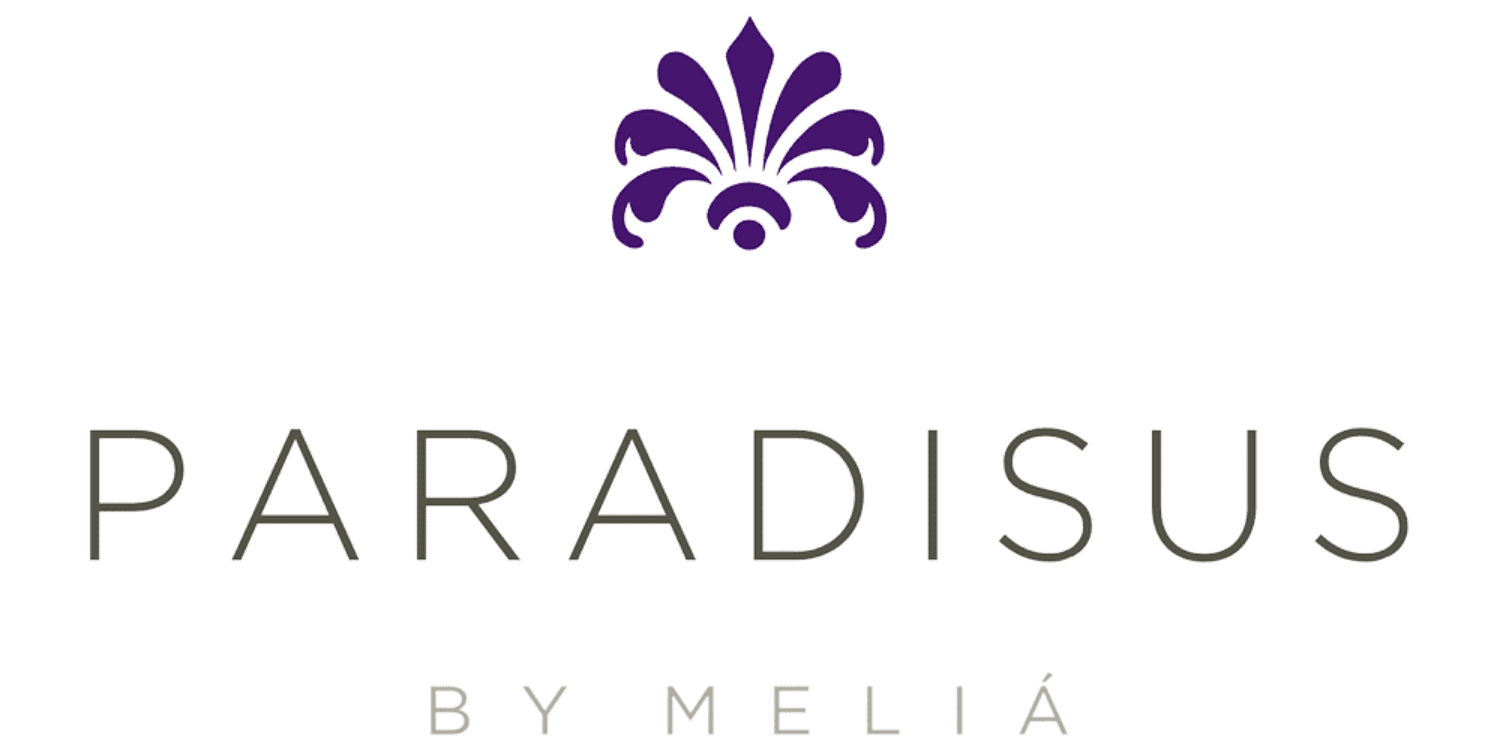 3, 4, 5 or 7-night All-Inclusive tropical escape to either Mexico or the Dominican Republic at one of these award-winning resorts.
Encompassing two of the most popular "sun-n-fun" destinations, there's no doubt as to why both Paradisus Resorts have visitors coming back again and again, enjoying everything these sun-soaked locales have to offer.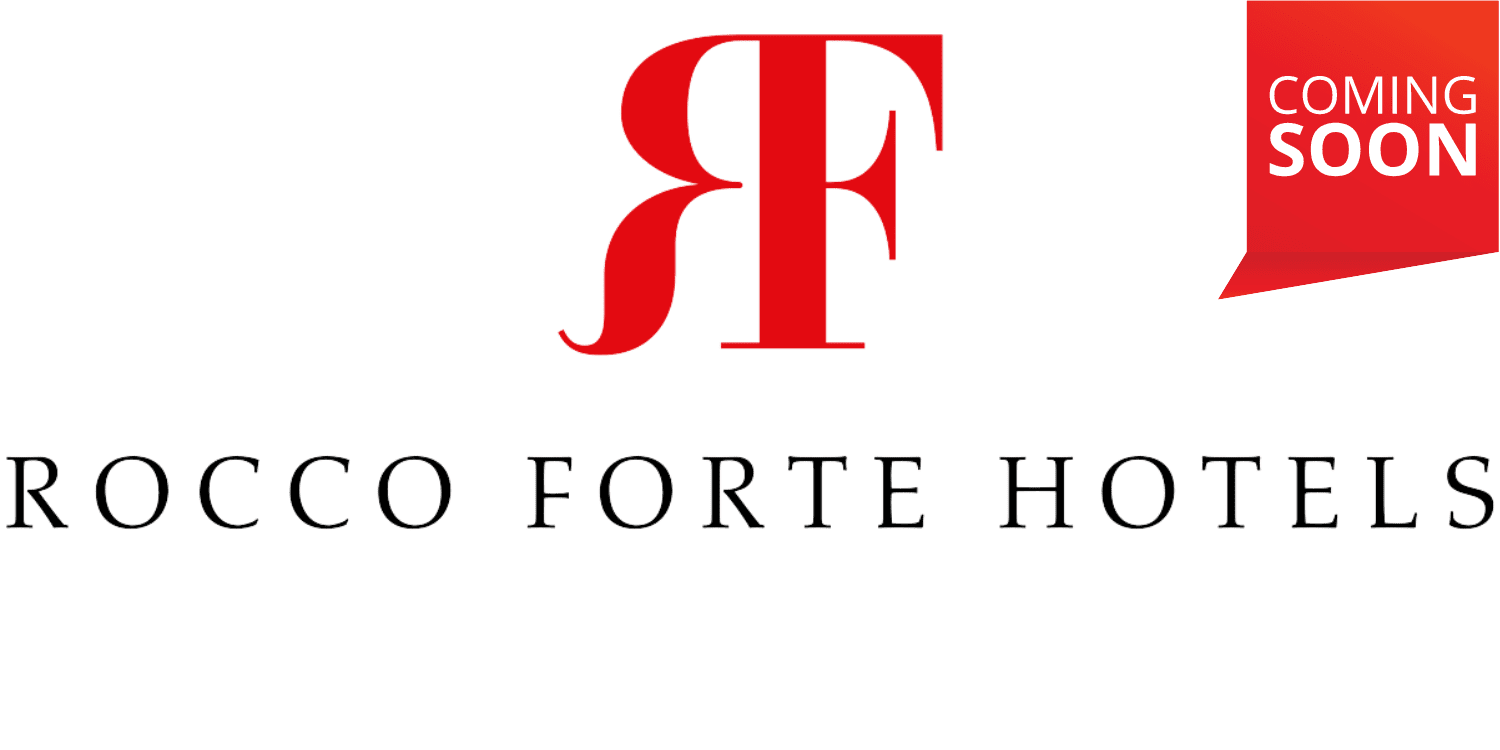 From London to Berlin, Rome to Sicily, each property is as unique as the place it calls home.
Expect national landmarks at the city's best addresses and heavenly retreats. Secret gardens, Sicilian-inspired spas, rooftop bars and world-leading restaurants. Imaginative, original design, inspired by each locale, alike in quality and comfort. Expect an unforgettable stay – and expect to return.
4, 5 or 7 night 'Luxury Included' stay for Couples Only at the most romantic All-Inclusive resorts in the Caribbean.
Luxury all-inclusive beach resorts set along the most gorgeous tropical settings and exquisite beaches in The Bahamas, Jamaica, Antigua, Grenada, Barbados and Curacao. Sandals Resorts – Where love is all you need.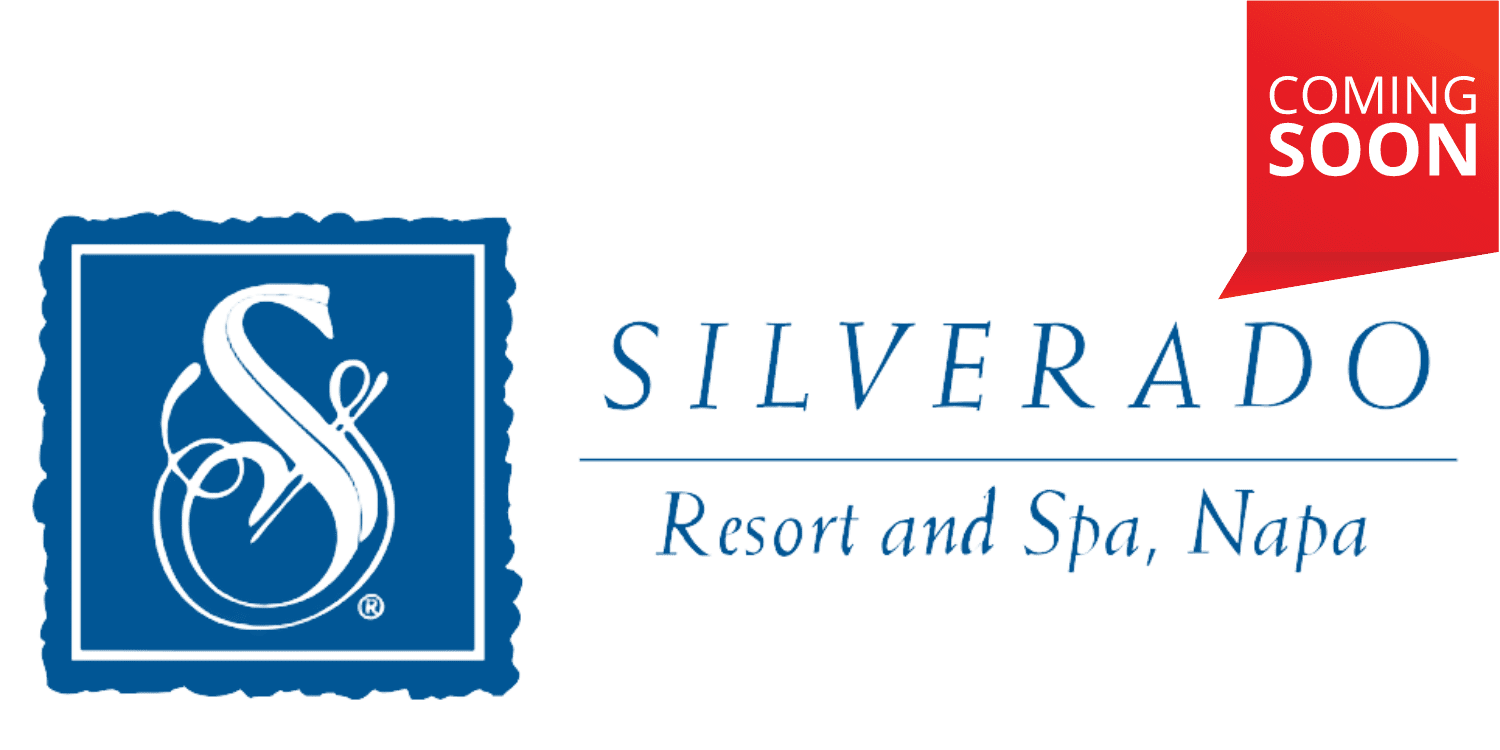 2, 3 or 4 night stay in the heart of Napa Valley at this landmark oasis in wine country.
Championship golf, a decadent spa, exquisite dining and lush surroundings can all be yours at the former private estate turned full-service resort getaway, enveloped by world-famous wineries.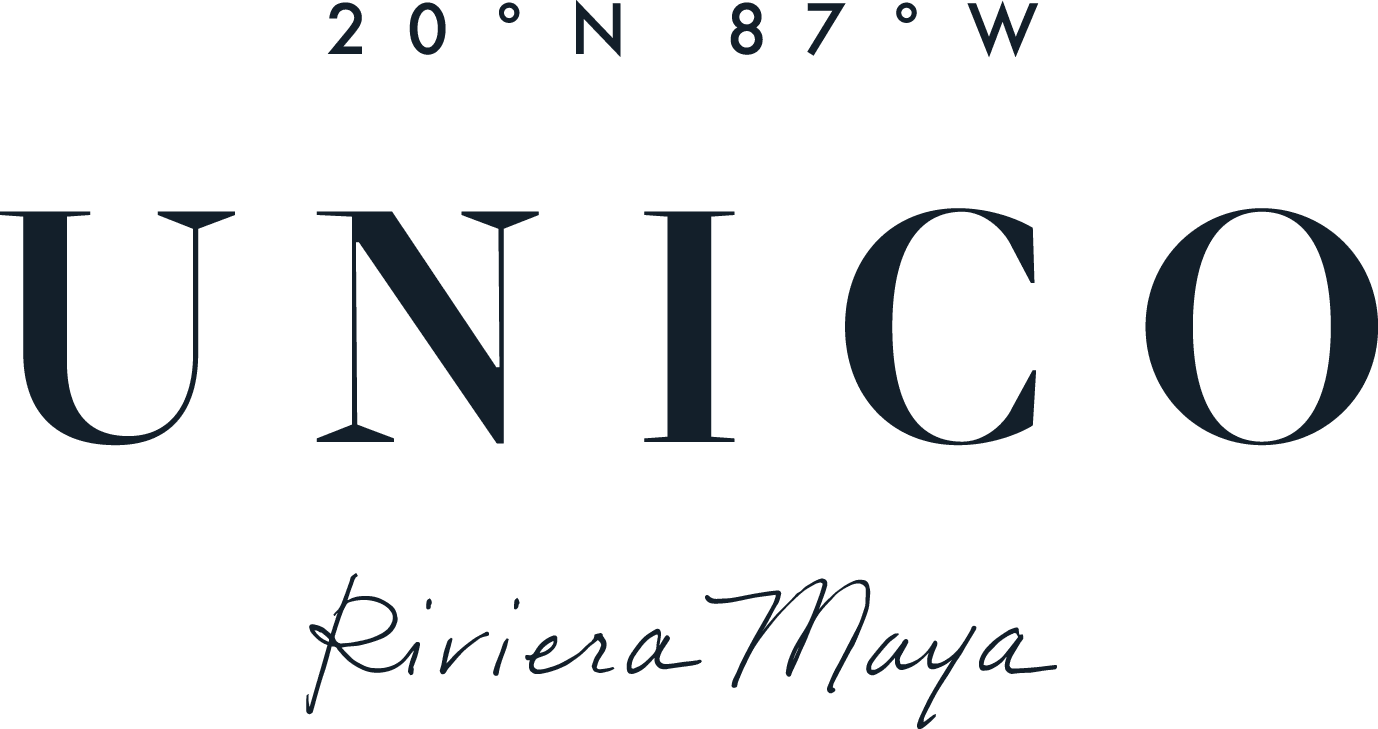 3, 4, 5 or 7 night stays at this luxurious Adults-Only, All-Inclusive resort in Riviera Maya, Mexico.
UNICO 20°87° immerses guests in the culture of the region with a luxurious reflection of modern Mexico. This AAA Five-Diamond resort is also the winner of numerous Condé Nast Readers Choice Awards among many others.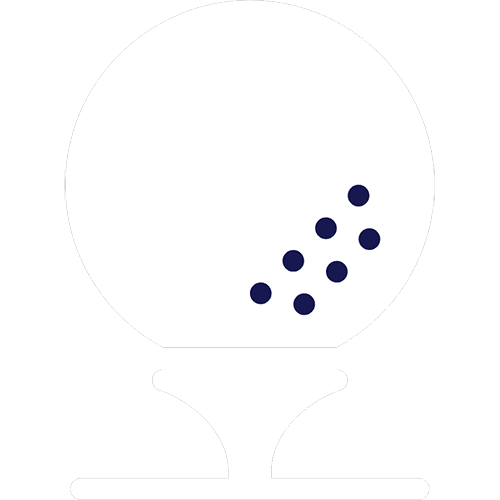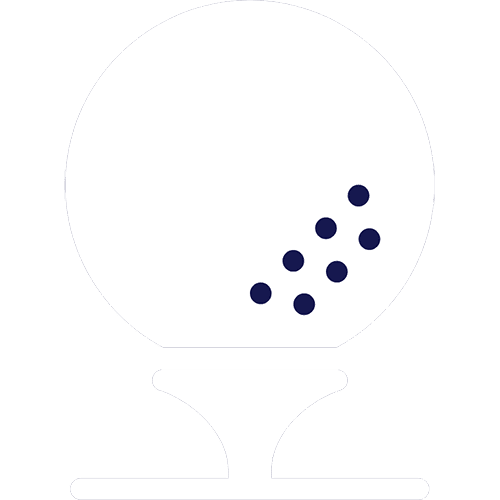 Get out on the greens or pamper yourself in a luxurious spa with a gateway to some of the most popular resort destinations in the country. Space Travel & Zero Gravity Experiences
Space Travel as well as the experience of weightlessness has only been available to a select few…until now.


Travel to the edge of the earth's atmosphere.  Share cocktails, chat with your fellow passengers, and select the perfect playlist for the climb.
Space Perspective has designed your journey to be exhilarating and celebratory, with ample time for quiet contemplation. Over six unforgettable hours, you will ascend on a safe, gentor journey to the edge of space and join the lucky few—only about 600—who have looked down at our home from above.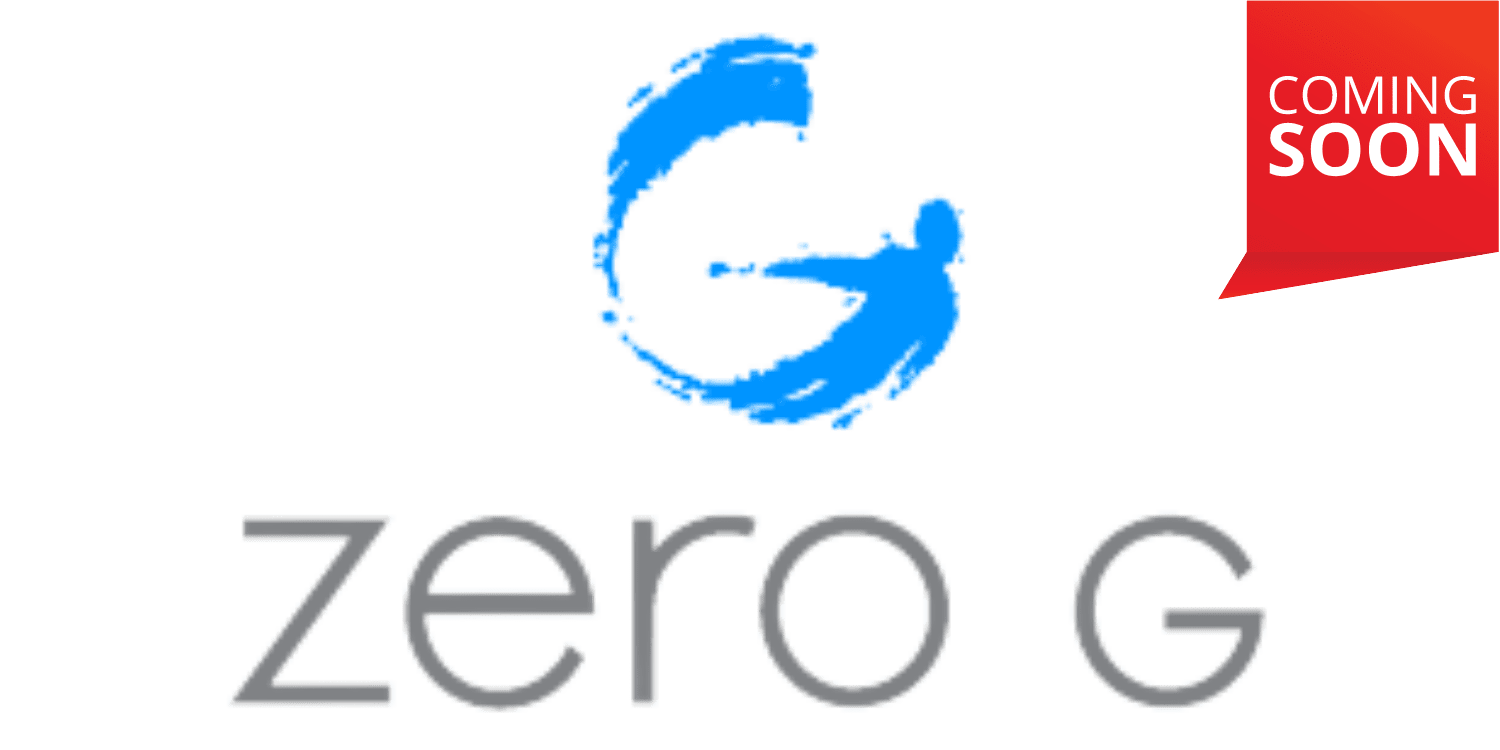 Experience weightlessness without going to space in an exhilarating 90-100 minute parabolic flight.  Unique and unforgettable!
This is a one-of-a-kind opportunity to experience a weightless environment that allows you to float, flip, and soar like an astronaut through a series of 15 parabolas (45° flight maneuvers) on a specially modified Boeing 727 jet. More options, greater choice.