The perfect choice for non-profits, charities and associations.
The No-Risk, No Hassle Fundraising Solution.
Our travel certificates are a turnkey, simple way to feature highly desirable vacation packages that will add action to your auction, bring a boost to your banquet and ultimately add 'ka-ching' to your charity. Need to add a little 'razzle dazzle' to your raffle? We've got you covered.
Choose from the largest selection of travel gift certificates from the top cruise lines, resorts and hotels. No matter which you choose, there's no risk – for silent, live or online auctions, you only buy the certificates that sell, setting the minimum bid (the reserve) at the actual certificate cost.
The amount earned above the certificate cost is the profit to the charity.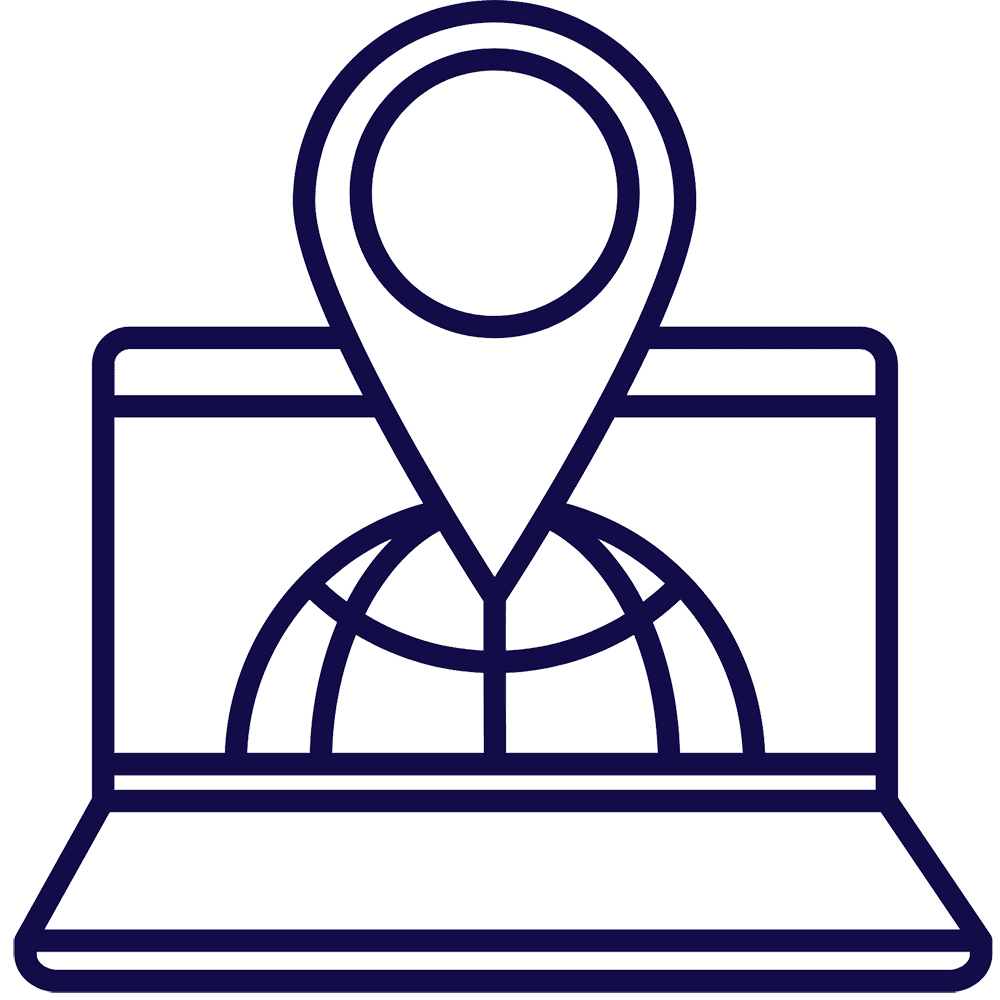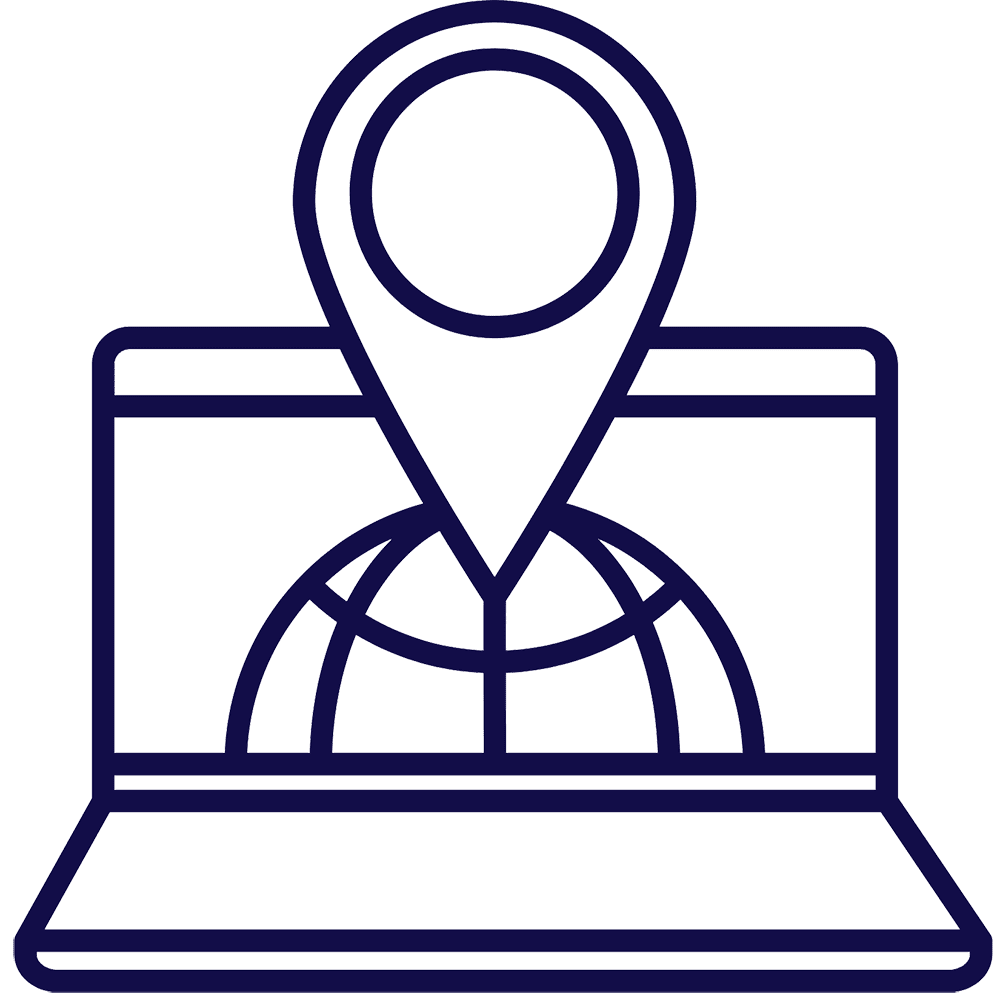 Select travel packages to promote.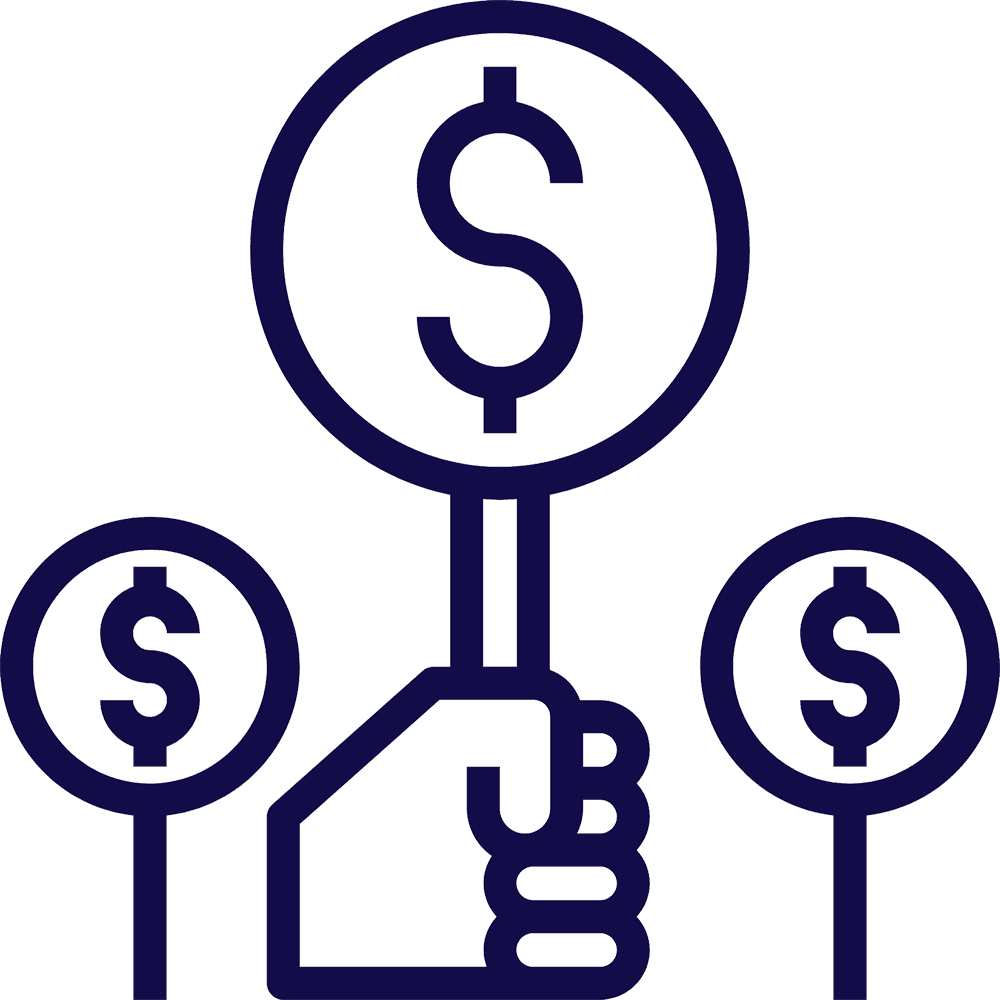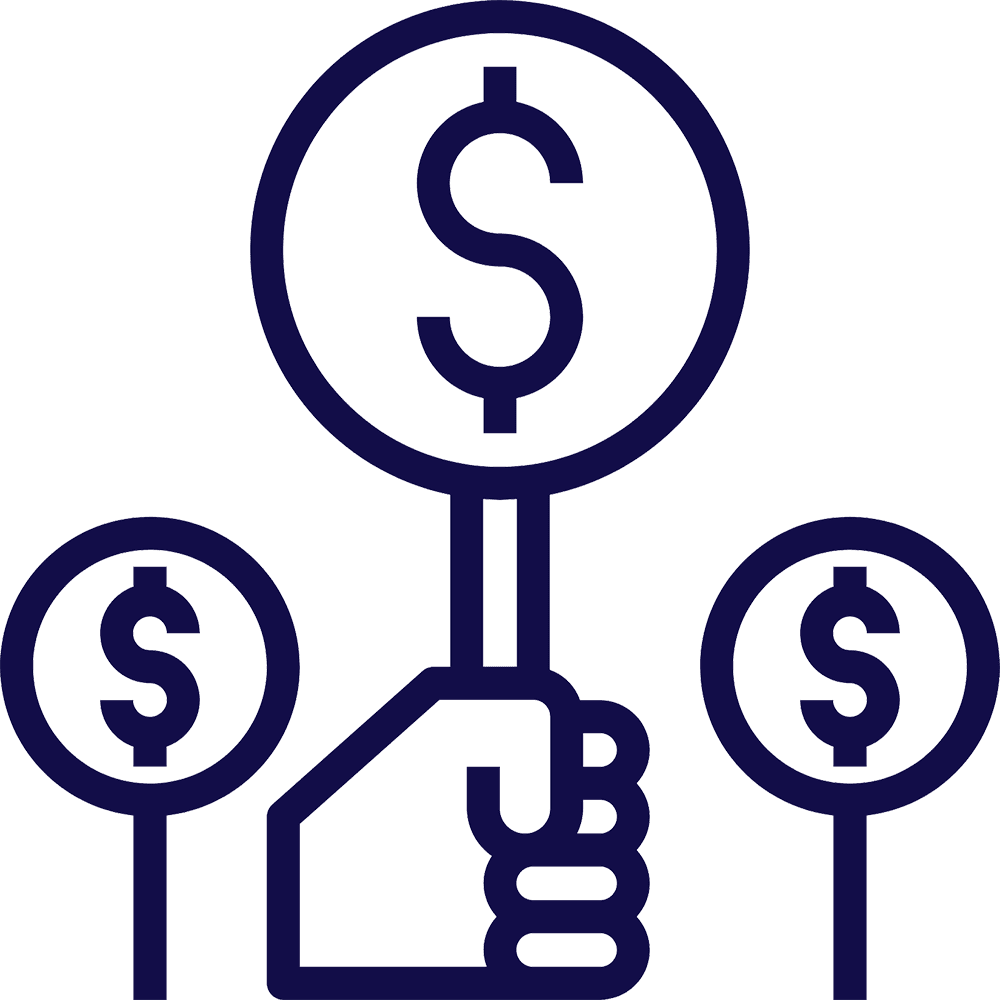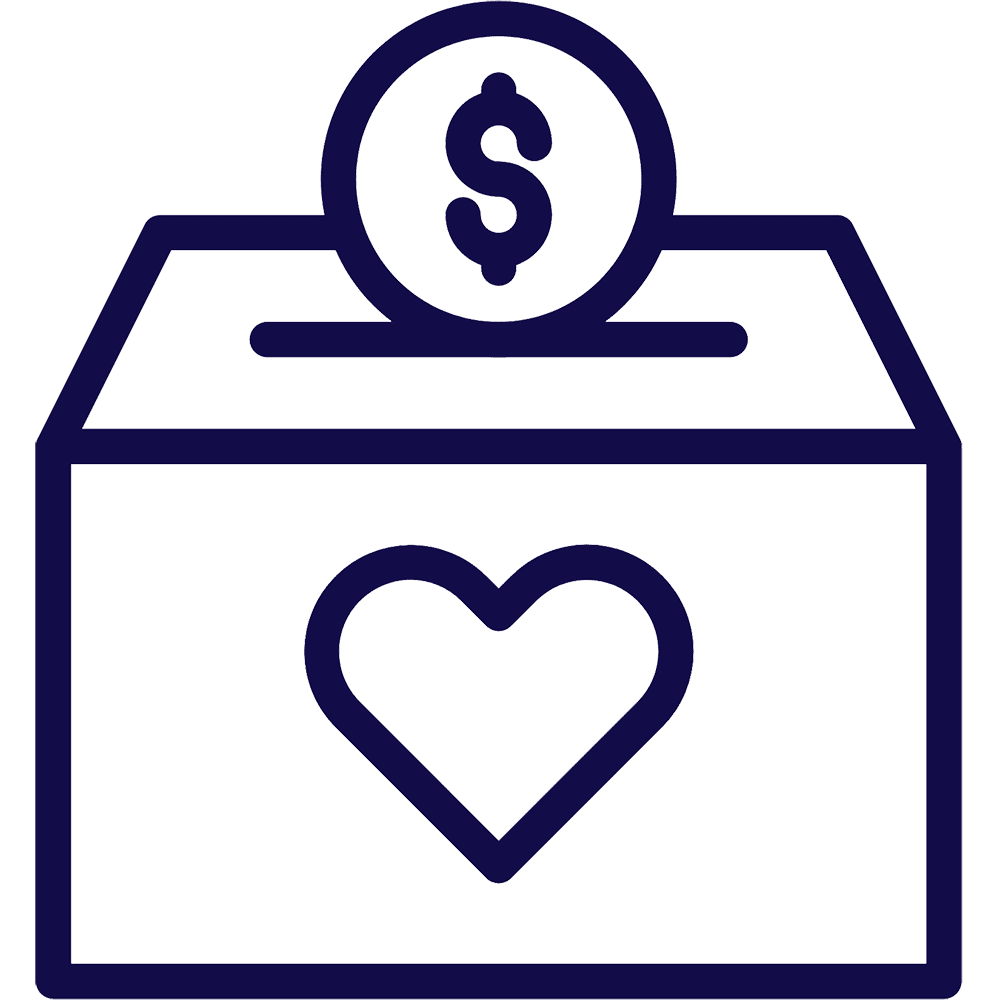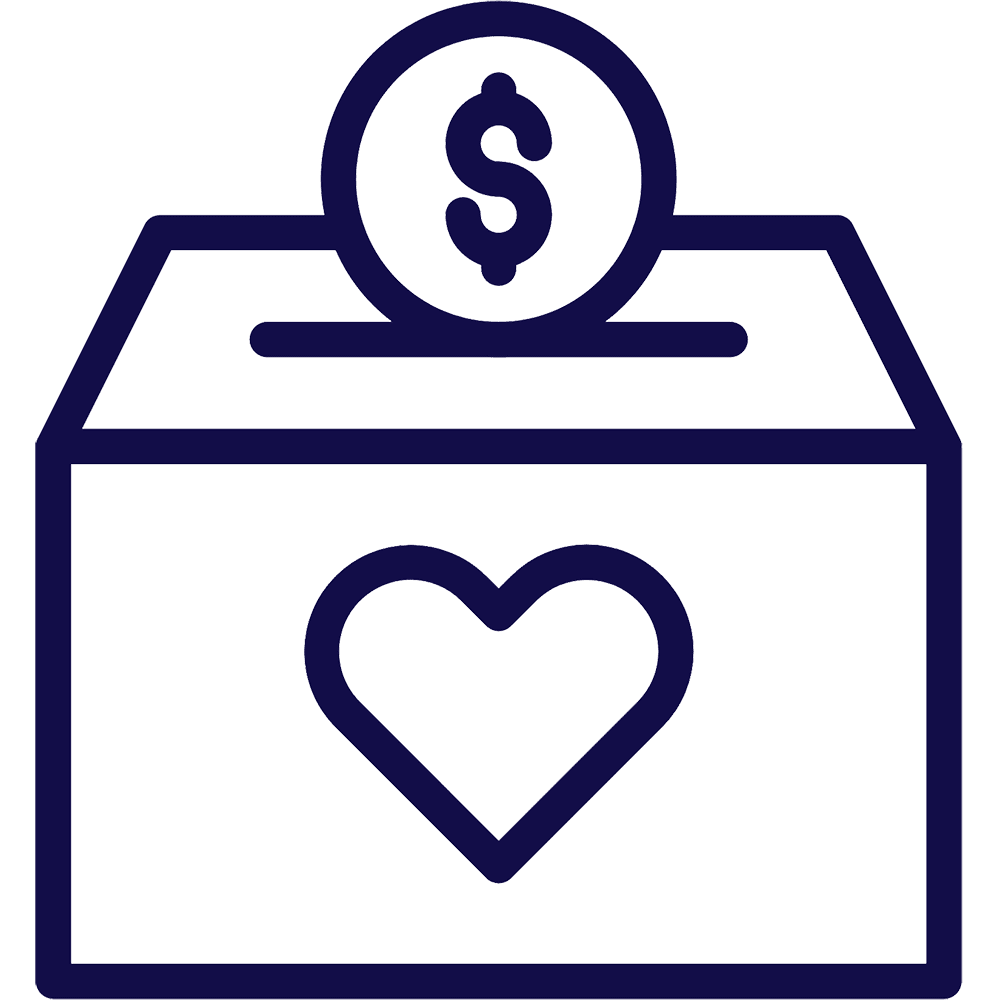 The Gift A Trip difference.
Certificates to fit every budget
No hidden fees or mark-ups means more profit to your charity
No minimum purchase required
Choice and flexibility of when to travel
No expiration dates (most brands)
Minimal blackout dates
Secure, digital delivery
Have you ever been to a live auction where two people are going toe-to-toe in a final bidding war, and the current bid is well-above the featured item's actual value? What if you have more than one of those items to offer? Your auctioneer can assess if and when the time is right, and let them know they can offer the item for both patrons for the last highest bid, so each one goes home a winner. If both agree, you just 'double dipped' and doubled your profits. We call that a win-win-win.
Each certificate's rates, inclusions and terms & conditions are clearly spelled out on our website. No need to register, sign up, or create a log-in to access our rates. What you see is exactly what you pay, and nothing more.