Have a question?
Have a question?
We can assist with…
Placing an order of 10+ certificates
Corporate bulk order requests
Custom box requests (25 minimum)
Custom white label requests
Advice on the best certificate for your needs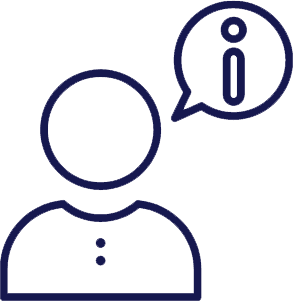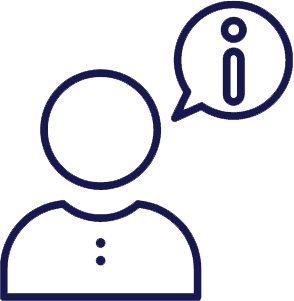 We will reply within 24 hours!
Address
2423 S. Orange Ave., Suite #143
Orlando, FL 32806 U.S.A.
Hours of Operation
Monday – Thursday, 10 a.m. – 7 p.m. EST
Friday, 10 a.m. – 5 p.m. EST